Be the Talent that Powers the Cloud.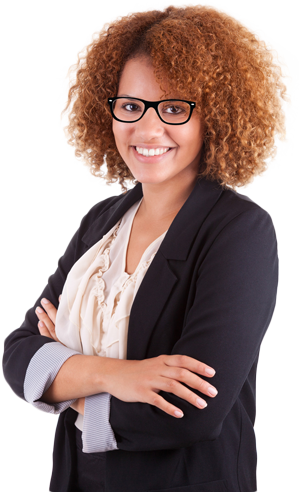 Let us be your trusted career agent.  We know it's not just a job, it's a career. Being a great cloud technologist is what defines you (and us).  We get it! We love Cloud Technologies and some of us could be called a little geeky.  That's OK with us; we think it's a compliment.

We specialize in Cloud technology jobs
We work with highly motivated and highly trained people who have unique Cloud Application skills and the expertise necessary to help our Clients meet their business goals.  As a company specialized in the Cloud IT jobs market, we have carefully developed a set of CoreValues that help us create a high standard of excellence for not only our employees and consultants, but also our Clients and Partners.   It's our goal to hire the best, most current Cloud IT Experts for the coolest cloud IT jobs available locally, nationally, or globally.
Come work with us!
CloudMasters is an Equal Opportunity Employer.
Apply for Cloud technology jobs here.
Add me to the  Cloud technology jobs candidate database.